Talk Technologies Launches All New Steno SR Series Microphone
The industry's best hand held noise-canceling microphone for speech recognition just got better.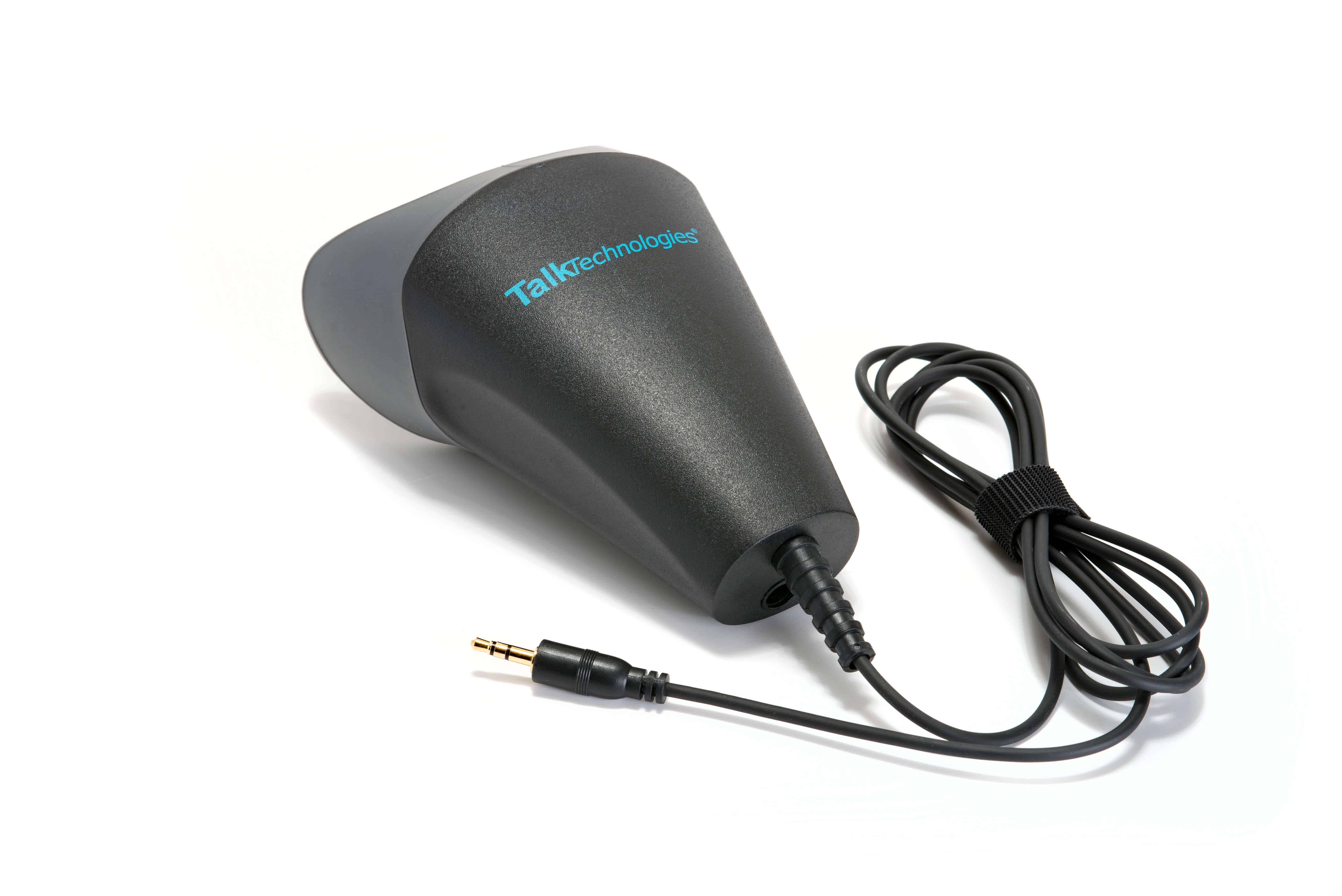 Talk Technologies the international leader in voice attenuating microphones, recently launched a new Stenomask. The Steno SR dictation microphone lets healthcare,legal and business professionals dictate their documents in complete privacy saving them time and resources by allowing them to accomplish their core tasks – benefits that can be directly passed on to their clients.
Engineered to replicate the properties of the World's best sound booths means that your transcriptions and recordings are dead accurate and entirely private.
Renowned for its superior microphone quality, the patented SmartMic technology provides a crystal-clear audio recording, and sets the standard for dictation devices worldwide. It guarantees that no background, touch, click, air or structure-borne noise is recorded.
The Steno SR has established itself as the industry benchmark for private professional speech recognition microphones. Unrivaled recording quality and noise canceling capabilities, as well as an ergonomic design make it the optimal tool for professional dictation users.
Steno SR highlights
the most accurate voice mask on the market
30% lighter and quieter than any previous mask
enhanced SmartMic technology for voice recognition
ergonomically designed for extended use
lightweight cords with stereo plugs
several models to choose from including a removable hands free option
domestically manufactured, assembled and tested in house
most affordable Stenomask to date now with optional 3 year extended warranty
Our perennial research and development in the field of voice attenuating microphones has enabled Talk Technologies to create the lightest, quietest, most accurate and reasonably priced Stenomask ever.
"The Stenomask eliminates background noise in our busy workplace while at the same time providing a private and accurate microphone for speech recognition. We don't require a private room or office to take voice notes, Stenomask can be used anywhere.
K. Somner, B.C. Ministry of Health